Software solutions to realise your next dream
We'll help you make it happen
Software Development
Full stack software development using the latest Microsoft technologies:
C#, ASP.Net, MVC, SQL Server. Also jQuery, CSS, Vue.js.
WordPress Sites
The most popular Content Management System, powering over a quarter of  the world's websites. Responsive and fully customised for your business.
Go Multilingual
Let a native Spanish speaker translate your website to reach a market of over 400 million speakers. Stand alone service or powered by the WPML plugin.
Photography
Your images bring your website to life. From sourcing the best images for your project, to editing your photographs using Adobe Photoshop. 
Global reach
Anywhere, anytime. We travel frequently and work across all time zones. Not a 9-5 only service!
Affordable Services
A small team guarantees friendly, personalised service. Low overheads allow us to provide quality service at affordable prices.
Strong relationships
We strive to build long term relationships with our clients through flexibility and full transparency.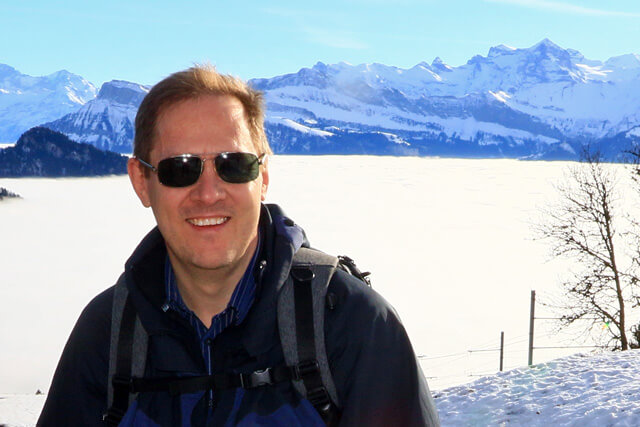 MARK
Originally from the UK, Mark graduated with a degree in Electrical Engineering. He is now a full stack senior software developer with 20 years' experience. A seemingly fearless adrenaline junkie, he enjoys science fiction, heavy rock and sampling the local beers when travelling.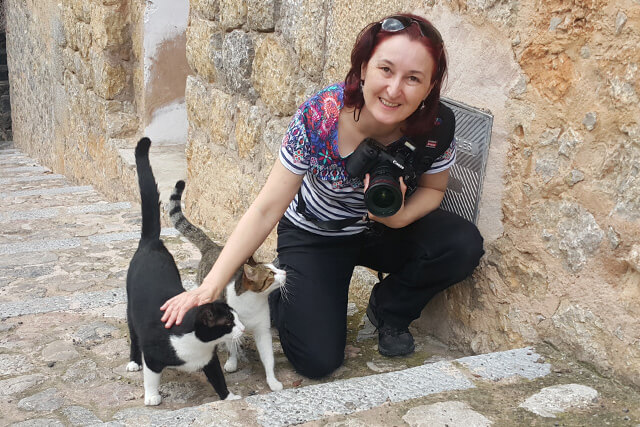 MARIA
Born in Spain, Maria worked as a Senior P.A. before changing direction. She now has 10 years' experience with WordPress and a lifelong interest in photography and languages. She's a self professed crazy cat lady, beginner yogi and avid chocolate taster.
Get in touch for a personalised, no obligation quote